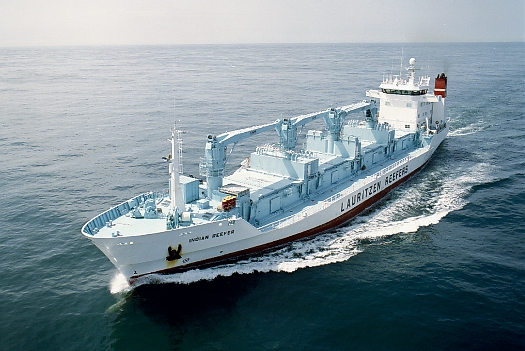 Agder Ocean Shipping
Agder Ocean Shipping AS, based in Grimstad, Norway, was initially established for the commercial management of reefer and container vessels on behalf of financial institutions and investors.
The Company has however also through the last fifteen years been owners of a number of various types of ships.
Agder Ocean Shipping AS is also acting as brokers, on terms and conditions customary for shipbrokers, arranging sale & purchase or sale & leaseback with bareboat or time-charter contracts.
Agder Ocean Shipping AS has successfully been acting as brokers for several larger transactions between European and Japanese shipowners.