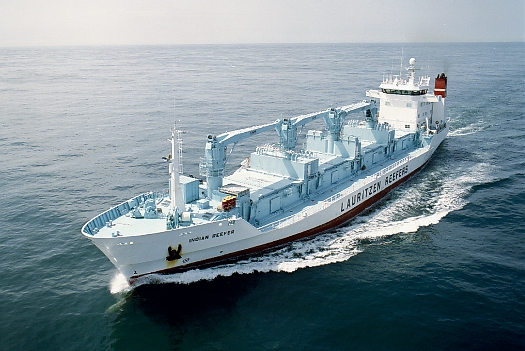 Agder Ocean Shipping
Agder Ocean Shipping AS, based in Grimstad, Norway, was initially established for the commercial management of reefer and container vessels on behalf of financial institutions and investors.
The Company has however also through the last fifteen years been owners of a number of various types of ships.
Agder Ocean Shipping AS is also focused on initiating and arranging both financial and operating leases through sale/leasebacks with bareboat-contracts.
The Company has a network of close co-arrangers of leases and we offer any reputable owner attractive terms.
The management has wide experience with most types of ships including tankers,container-vessels, car-carriers and heavy-lift ships.